DIRECT BOOKING
Book your room at the best rate guaranteed!
This offer has
EXPIRED
CONTACT US!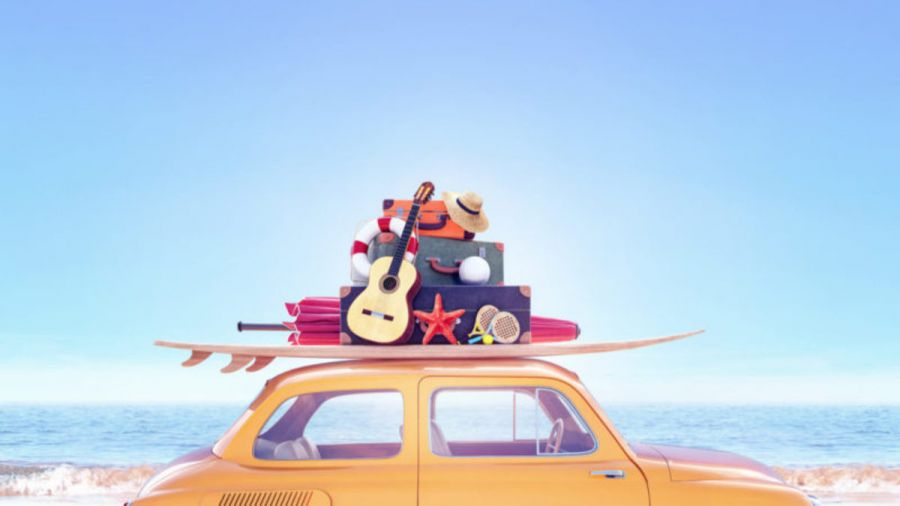 What are you waiting for? Book your room!
Whatsapp 334 2479378 – Tel. 0924 33533 - info@almadarig.com
Terms and Conditions
This offer is available for reservations in Family Room: Triple/Quadruple
Bookings through our website. This offer is non cumulative with other offers.
Please Note: your credit card will be used only as a guarantee and no money will be debited until your check out.
You can easily cancel the reservation without ANY cost until 7 days before the arrival.
Stop the cheapest fare for your holidays
Kontaktieren Sie uns direkt: